Description
Android and iOS app from single source code.
Marketplace is a React Native Buy & Sell App for Multipurpose template. This has been built with React Native CLI. Marketplace App UI is compatible with both Android and iOS. Code format is easy to use, clean and well-formatted. You can quickly install and check our demo application.
In Marketplace App Sellers take pictures of things they wish to sell along with a description of the product. This adds the listing to the product's appropriate category using filters. Buyers looking for those items can see them in their search, where they use similar filters to search for products.
Marketplace App is open online space where customers can look for various products in one location. Marketplace App offers variety, price comparison, and an easier shopping experience. From quicker customer service responses to customizable shipping, providing benefits for both the user and the business.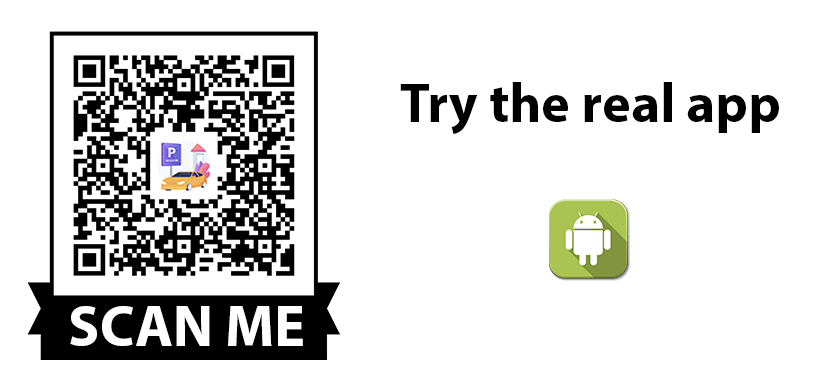 Features
Design with React Native
For Android & iOS
Redux
Easy to Understand Code
Clean Code
Ready to Integrate
Beautiful Login, Register & OTP Screen
Separate File for Each Page & Component
Splash Screen
Login & Signup Page
Swiper
Profile & Edit Profile
Multiple Image Picker
Lottie Animation
Search Option
Confirmation Alert
Category wise list
Product List
Product Details & Images
Modal Picker
Next Button
Back Button
Bottom Tab
Static Tabbar
Address Screen
Upload Option
Share Option
Call Option
Filter
Select DropDown
Sweet Alert
Logout
… Much More
What you will get?
Marketplace App
Full source code
Documentation
Free Version Upgrade