Description
Android and iOS app from single source code
Product Tracking App is a versatile React Native application that allows you to scan and track product information effortlessly. It offers a user-friendly interface, compatible with both Android and iOS devices. The code is clean, well-formatted, and easy to use. Experience its features by quickly installing and exploring our demo application.
Product Tracking App is a mobile-based solution that allows you to track your purchase products using a quick response (QR) code. With this app, you can easily track your orders at merchant outlets, e-commerce websites, grocery stores, and more. Experience the convenience of tracking your purchases in a seamless and efficient way.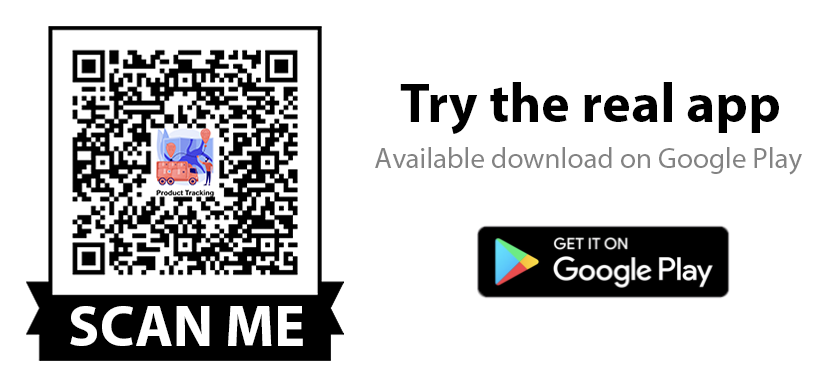 Features
Design with React Native
For Android & iOS
Redux
Easy to Understand Code
Clean Code
Ready to Integrate
Separate File for Each Page & Component
Splash Screen
Swiper
Side Menu
Bottom Menu & Tab
SweetAlerts
Modal
Color Picker
Switch
Checkbox
Input Field
DropDown
Sidebar Menu
Modal
Lottie Icons & Images
Drop Down
Button & Radio Button
Profile & Edit Profile
Beautiful Login, Register & OTP Screen
Country code
Home Screen
Filter Screen
Category list
Search Option
Explore Screen
Rating
Person Select
Trip Selection
Radio Button
Near by Screen
Favorite Screen
App Header
Details Screen
FAQ Screen
Help Screen
Reviews Screen
Payment Screen
Credit Card Option
Payment Successful Screen
Notification
Select language
Settings
Logout
… Much More
What you will get?
Product Tracking
Full source code
Documentation
Free Version Upgrade